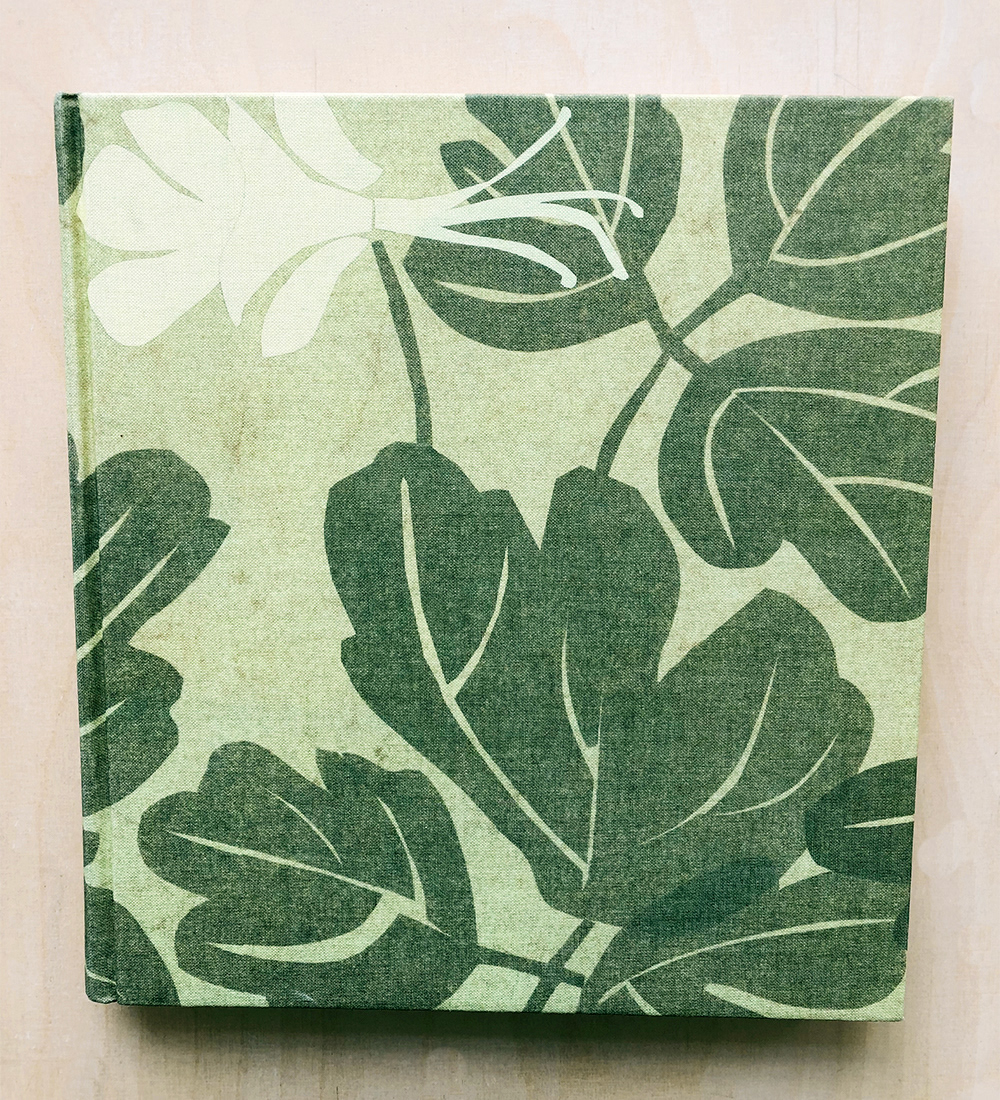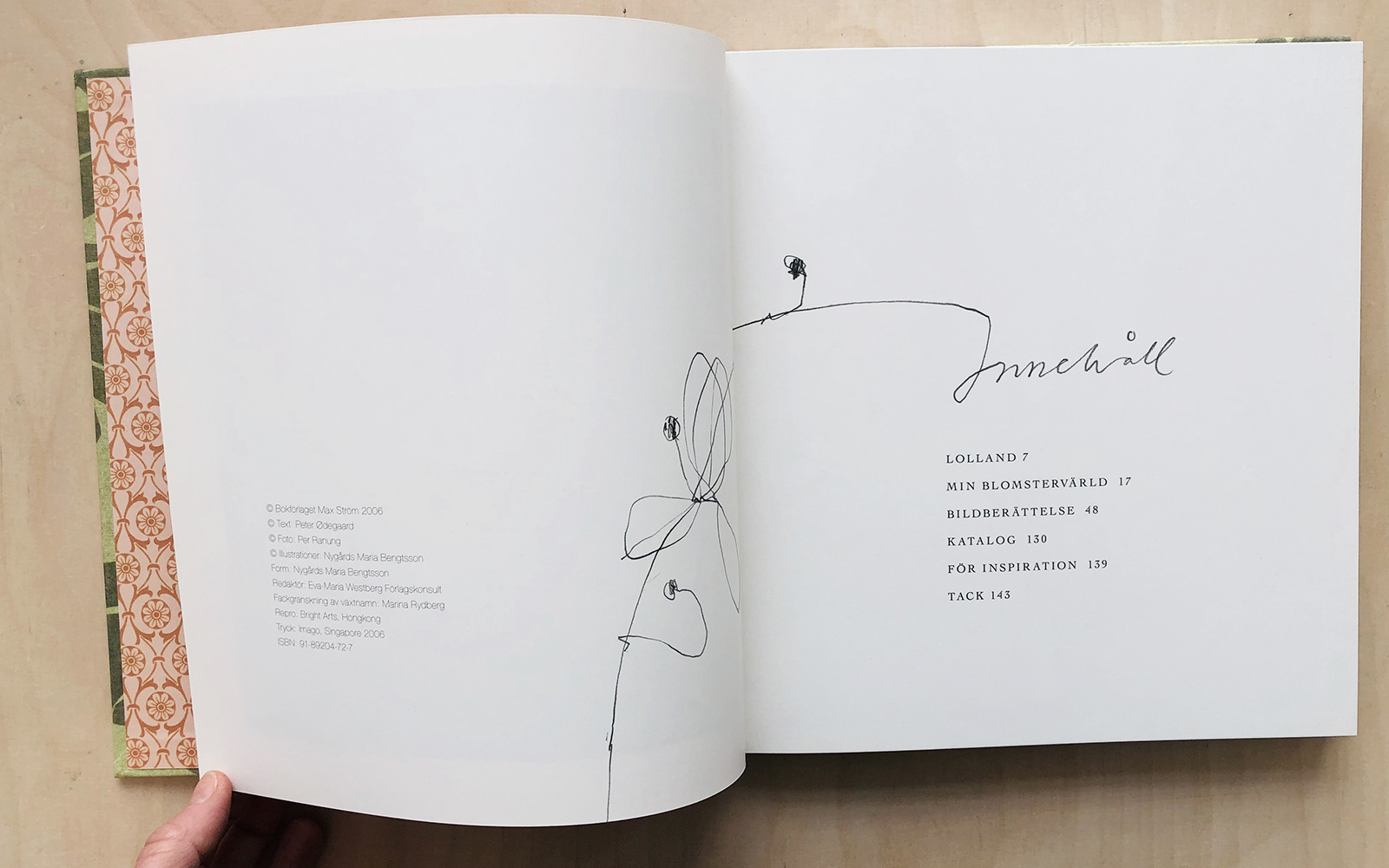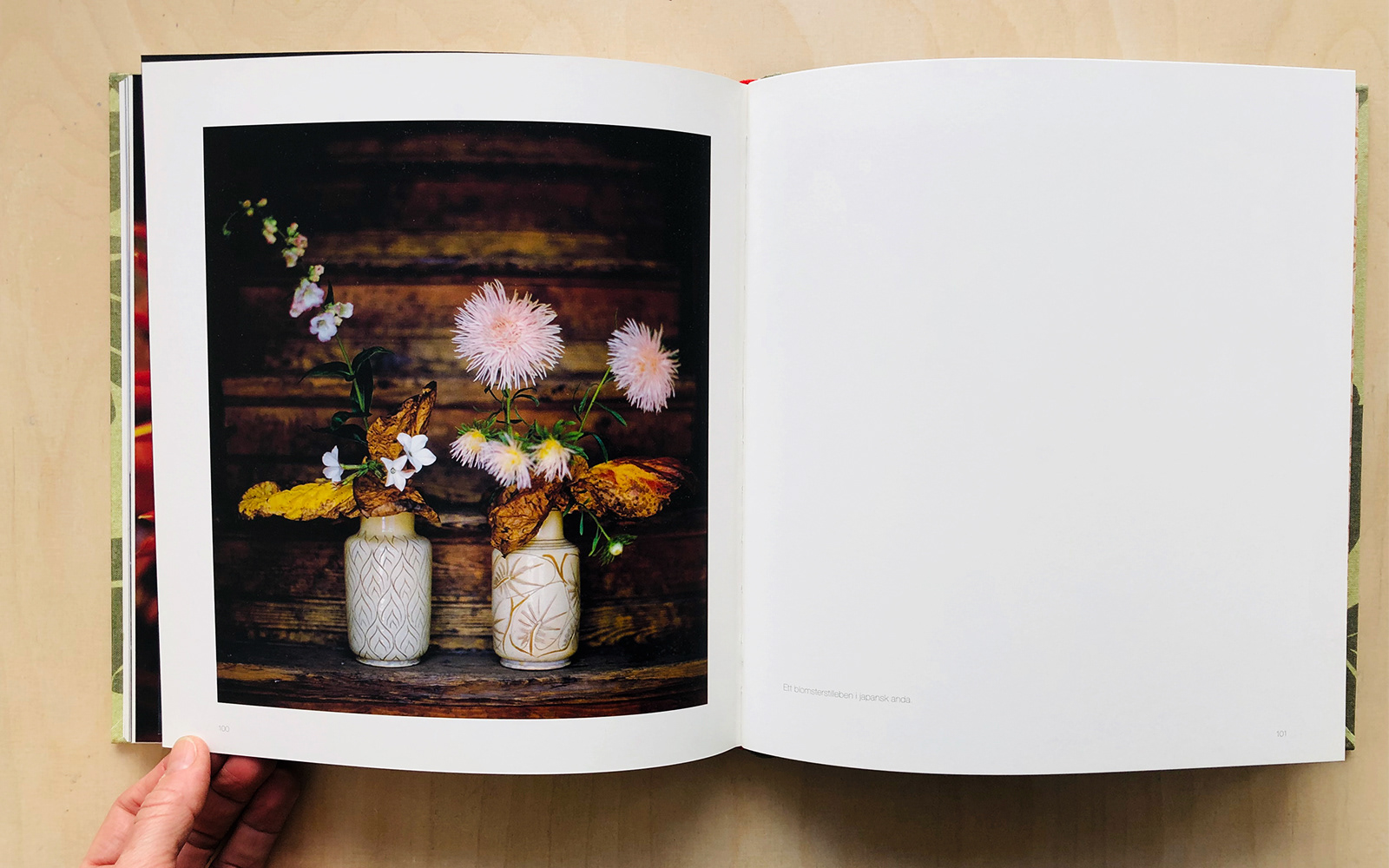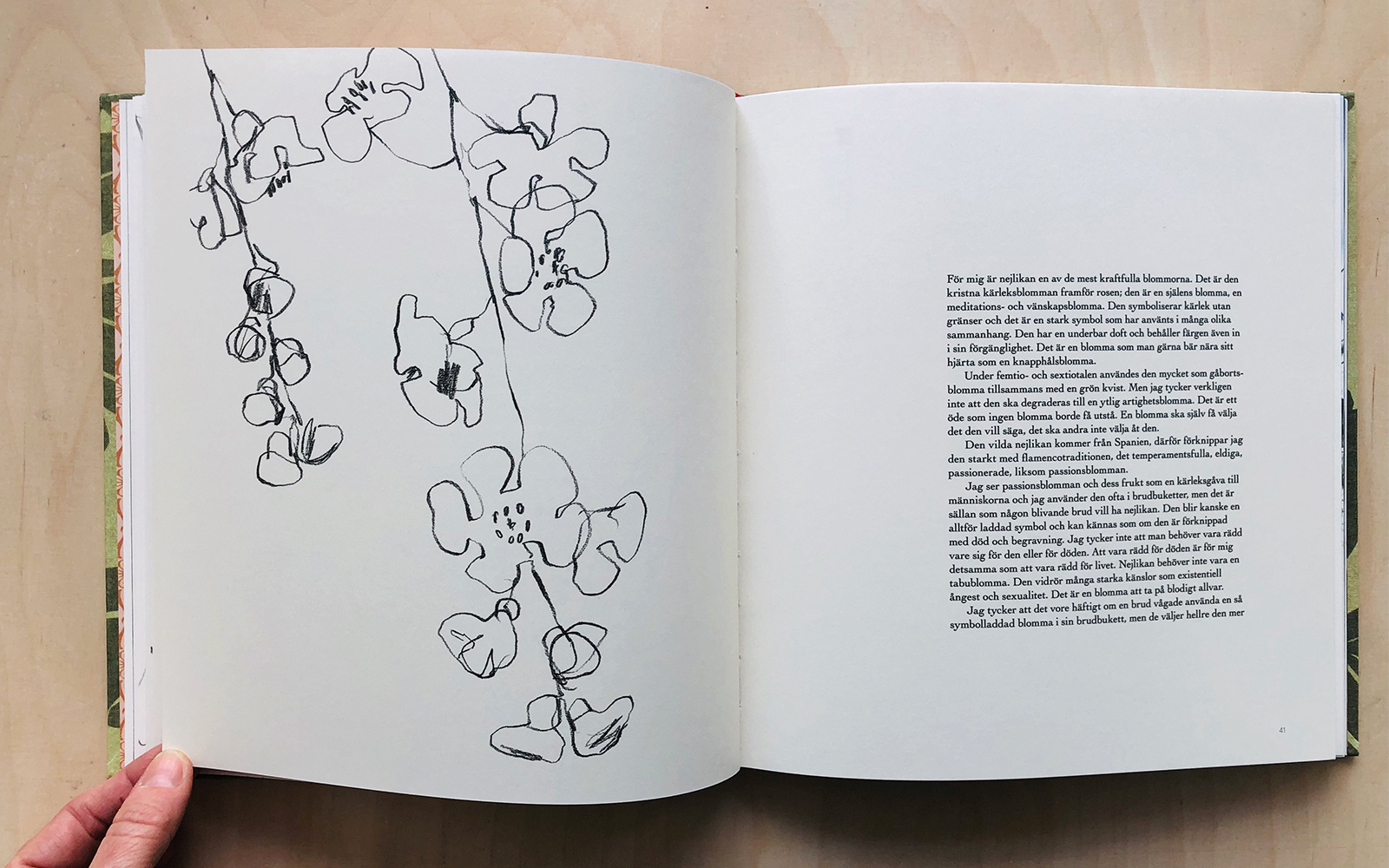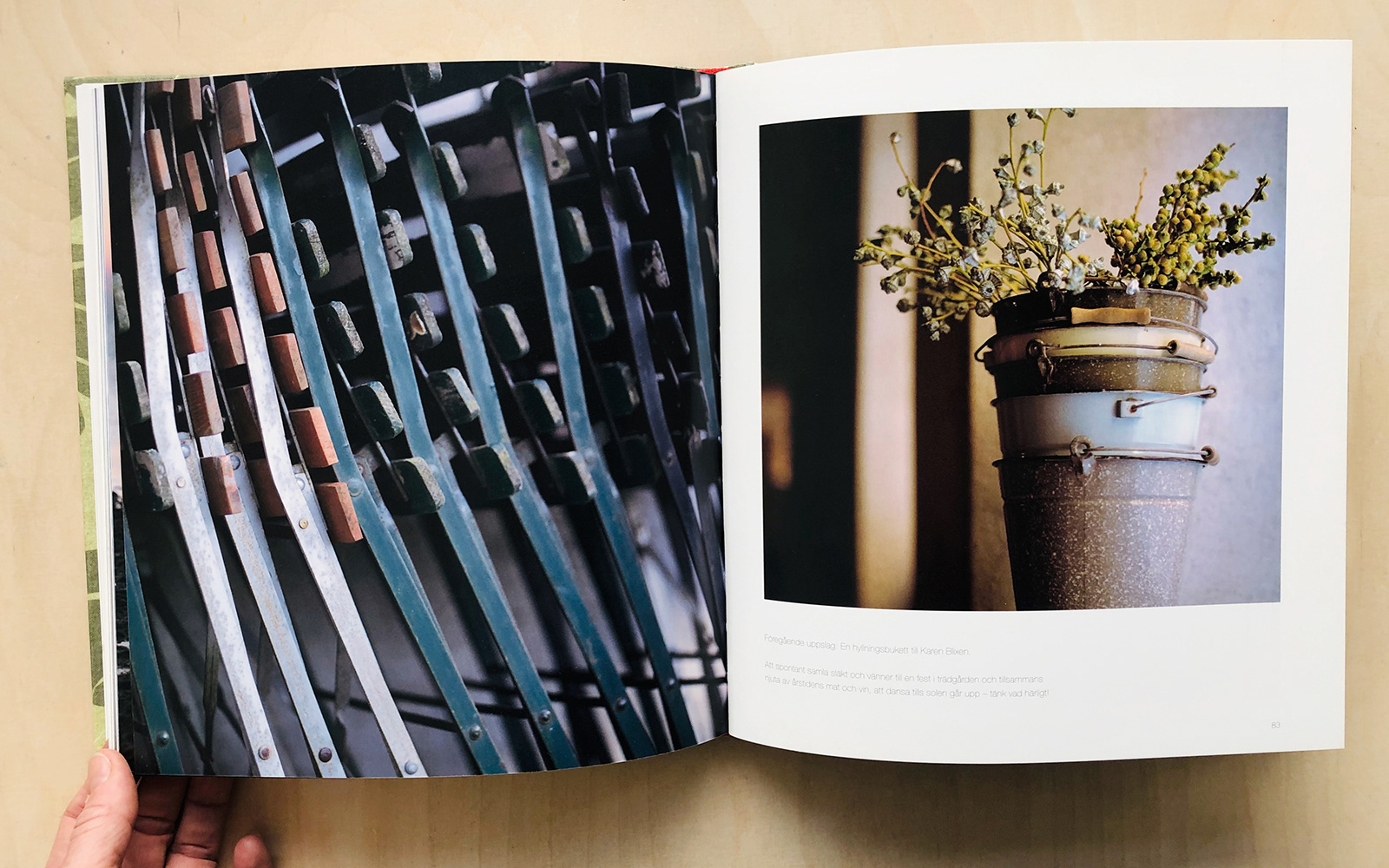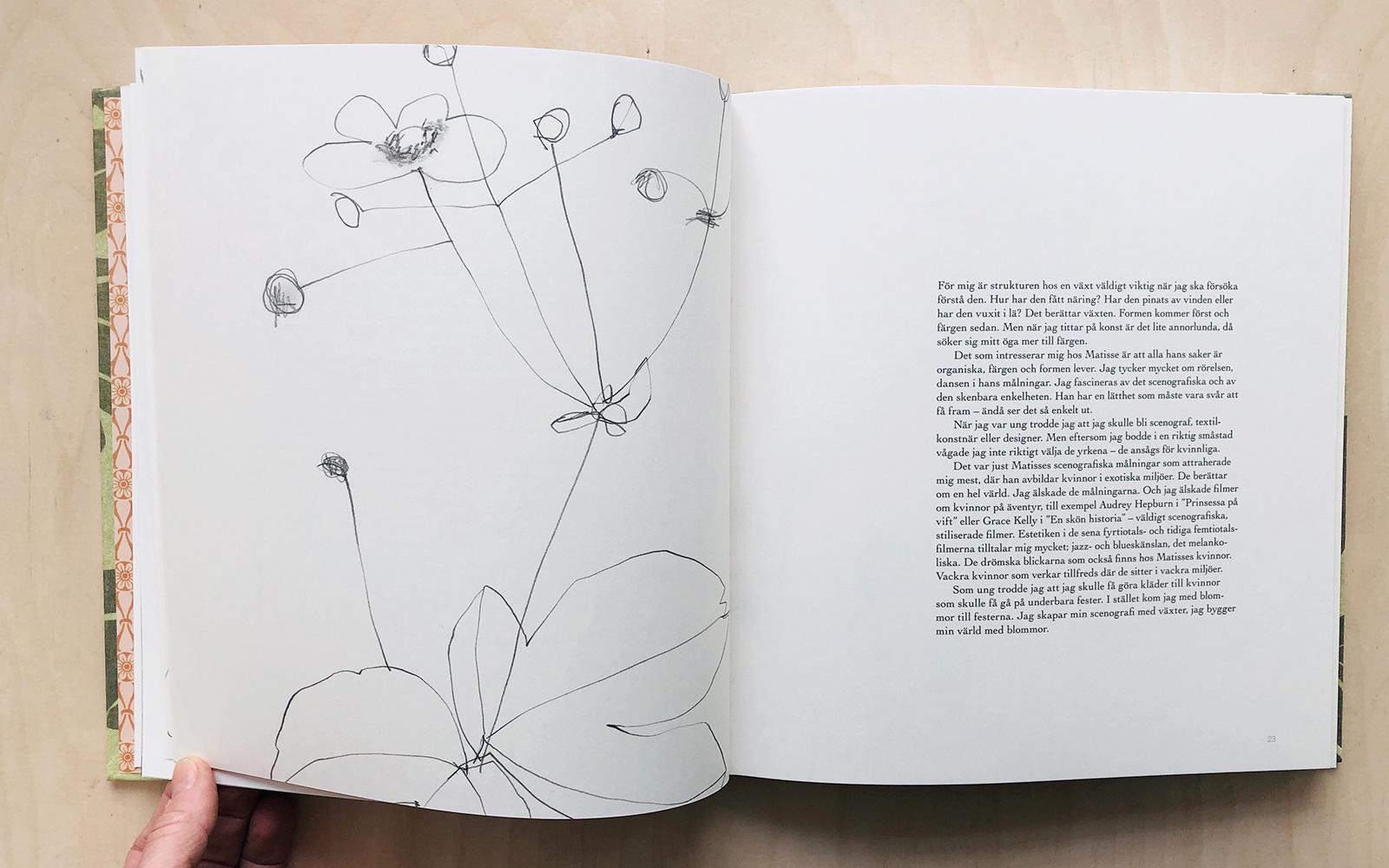 FRID OCH FRÖJD

// book design, layout and illustrations. Publisher Max Ström, Stockholm, Sweden. text: Peter Ødegaard. photo: Per Ranung. Illustration: Nygårds Maria
BOOK COVER

: Nygårds maria, textile pattern "akeleja" made for this cover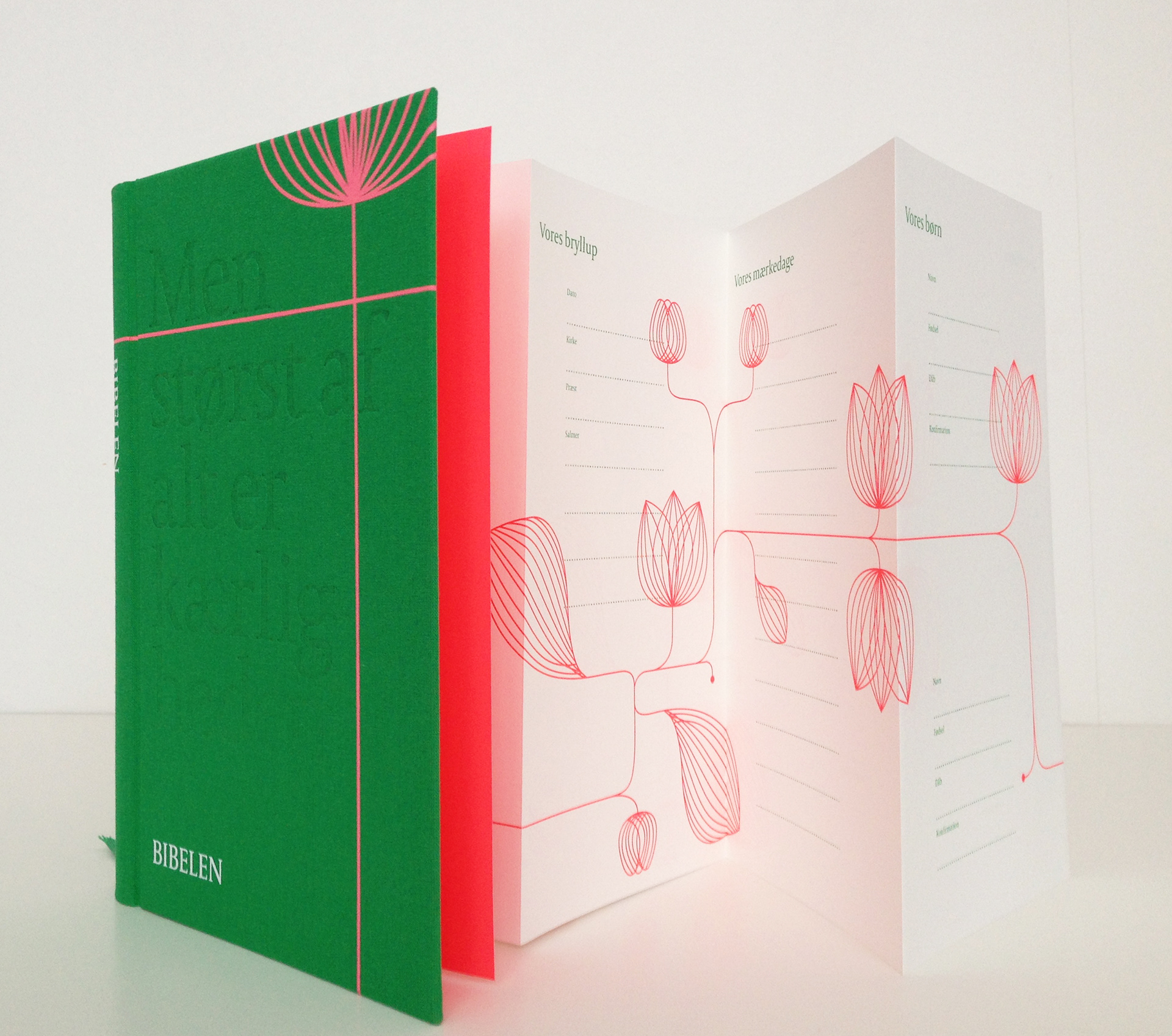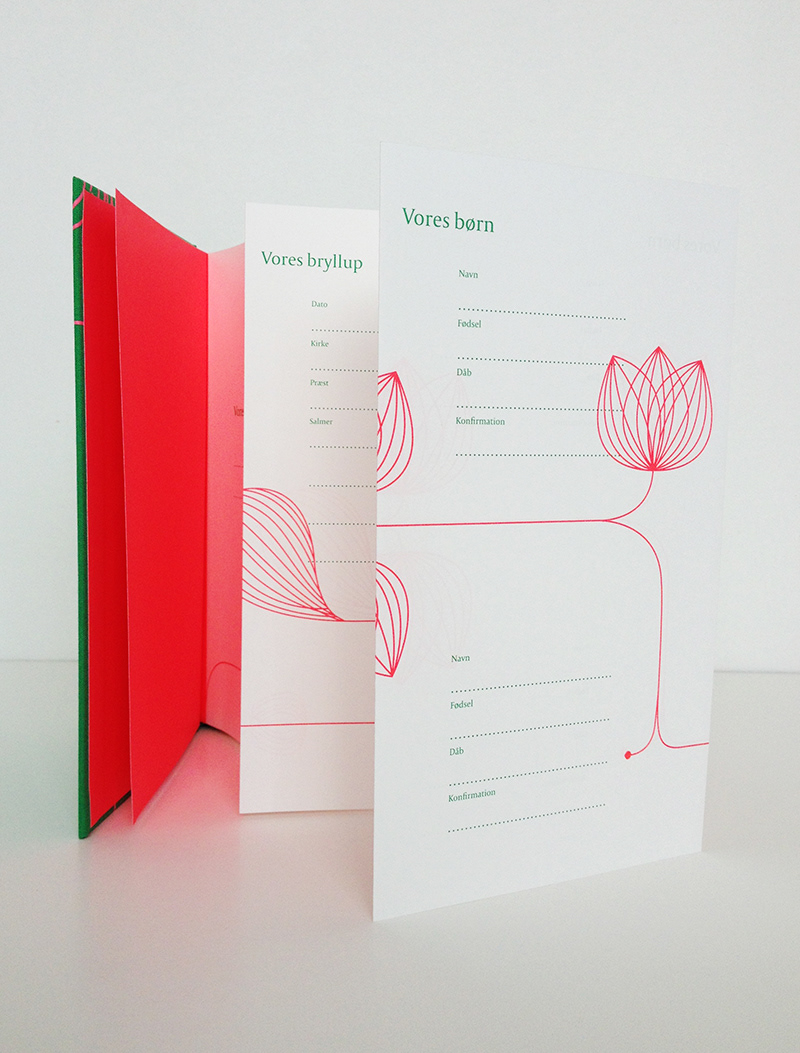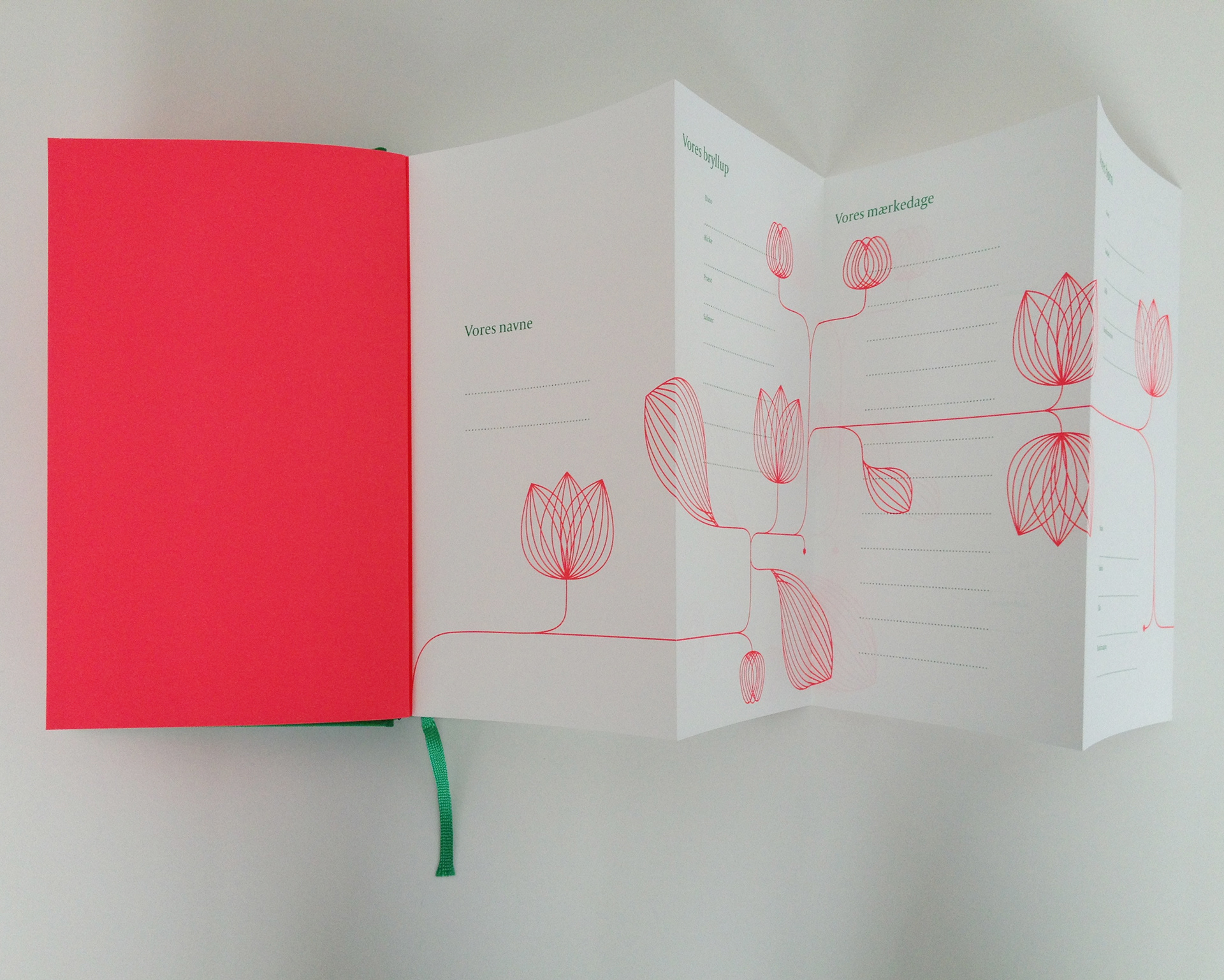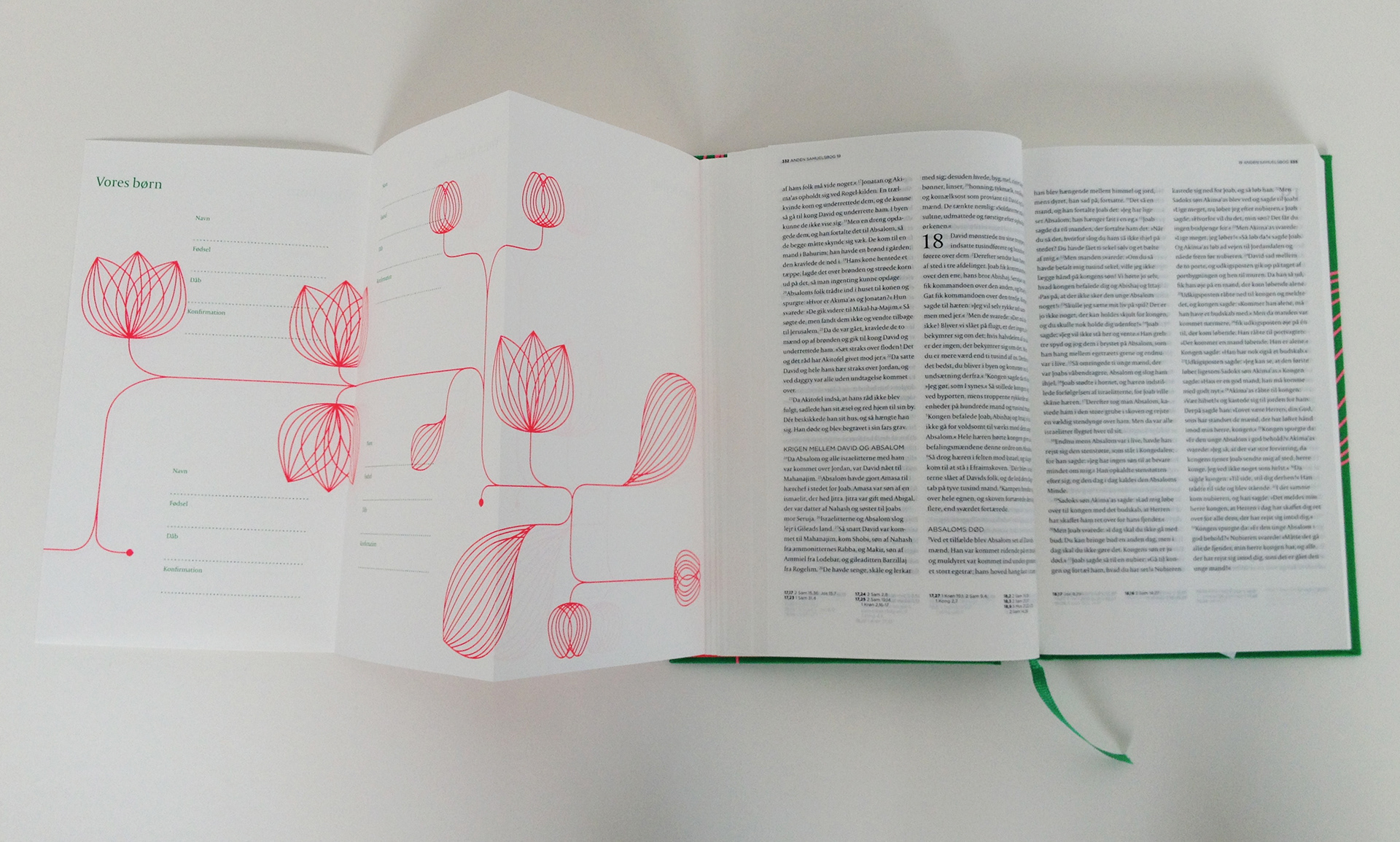 FAMILY BIBLE

//  Illustration for "family tree" in Bible. graphic deign by Trefold, Copenhagen, Denmark.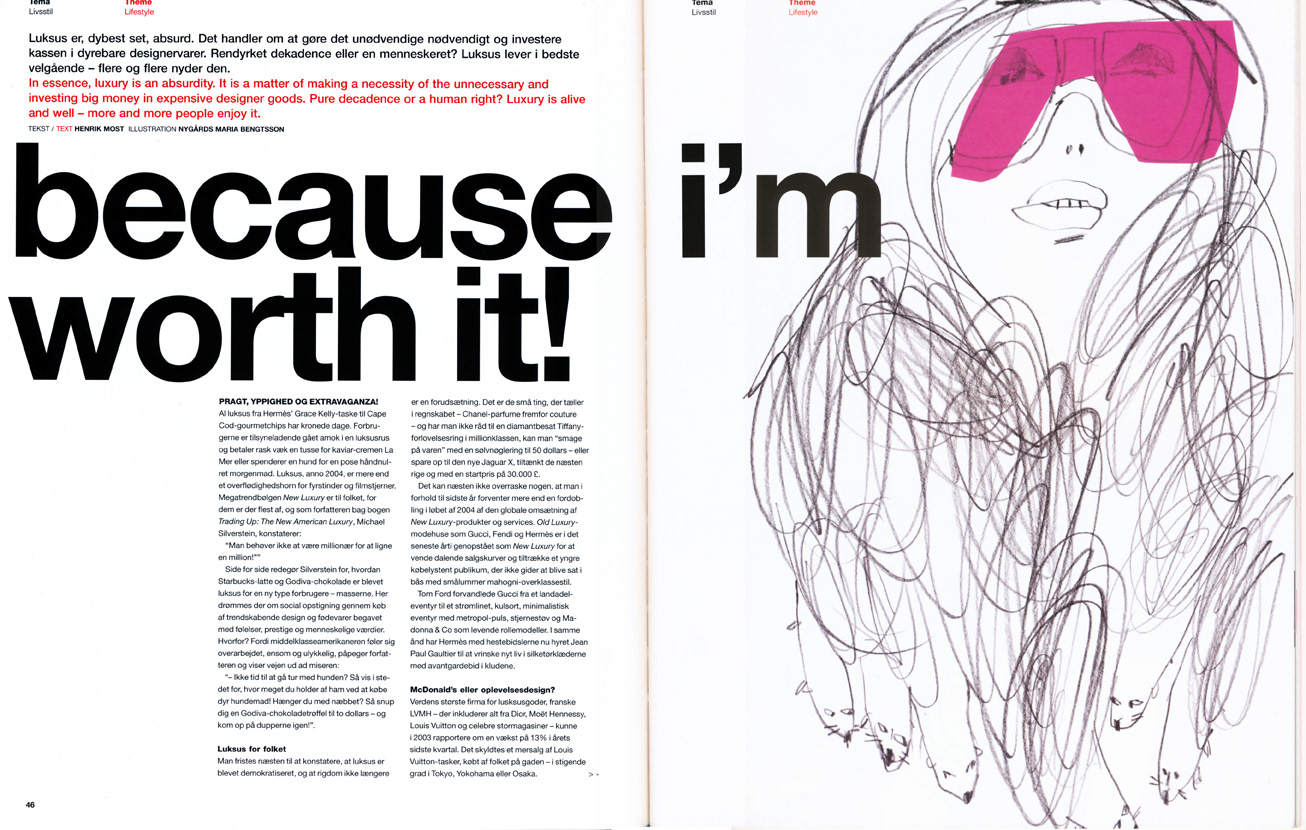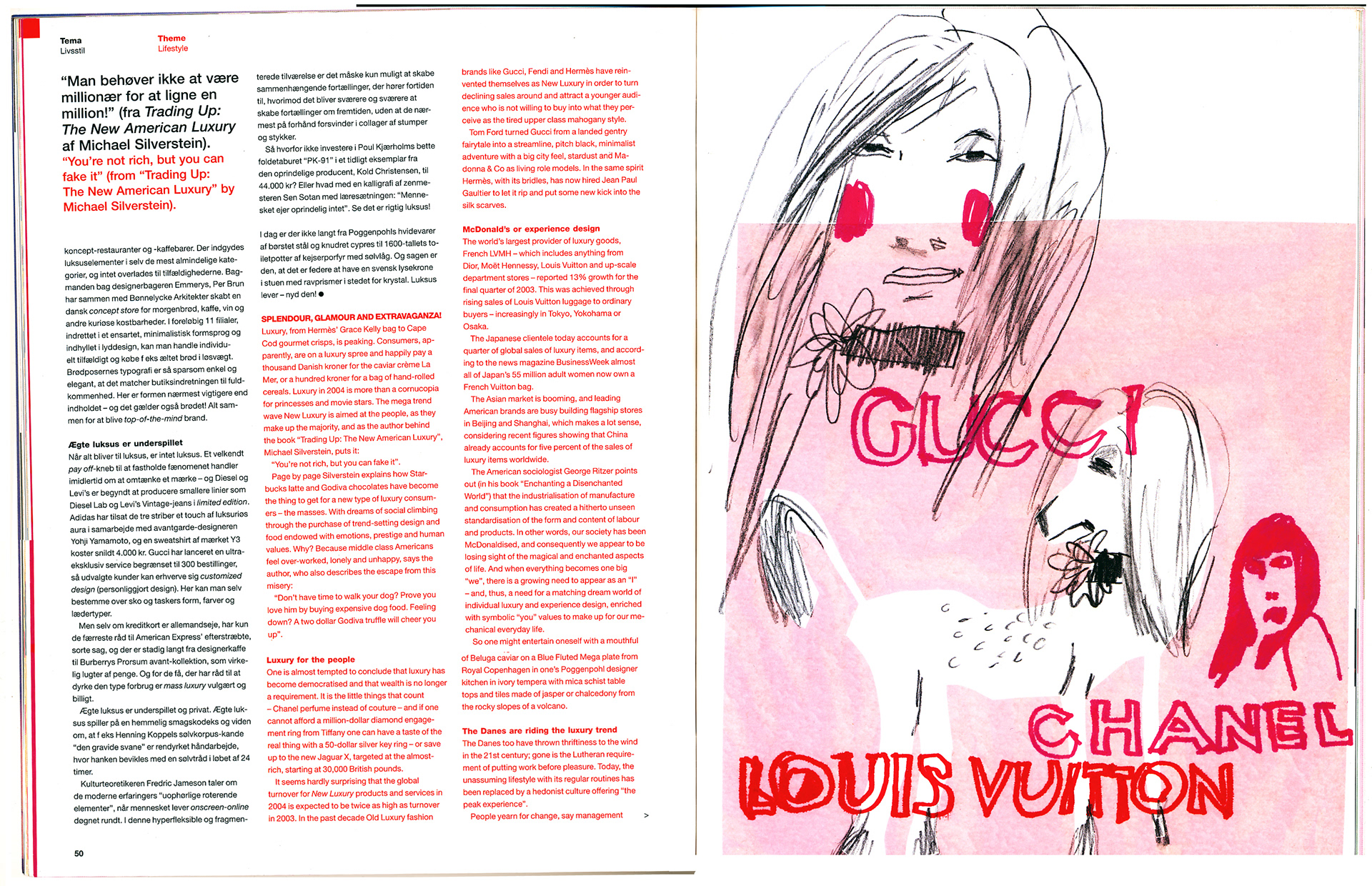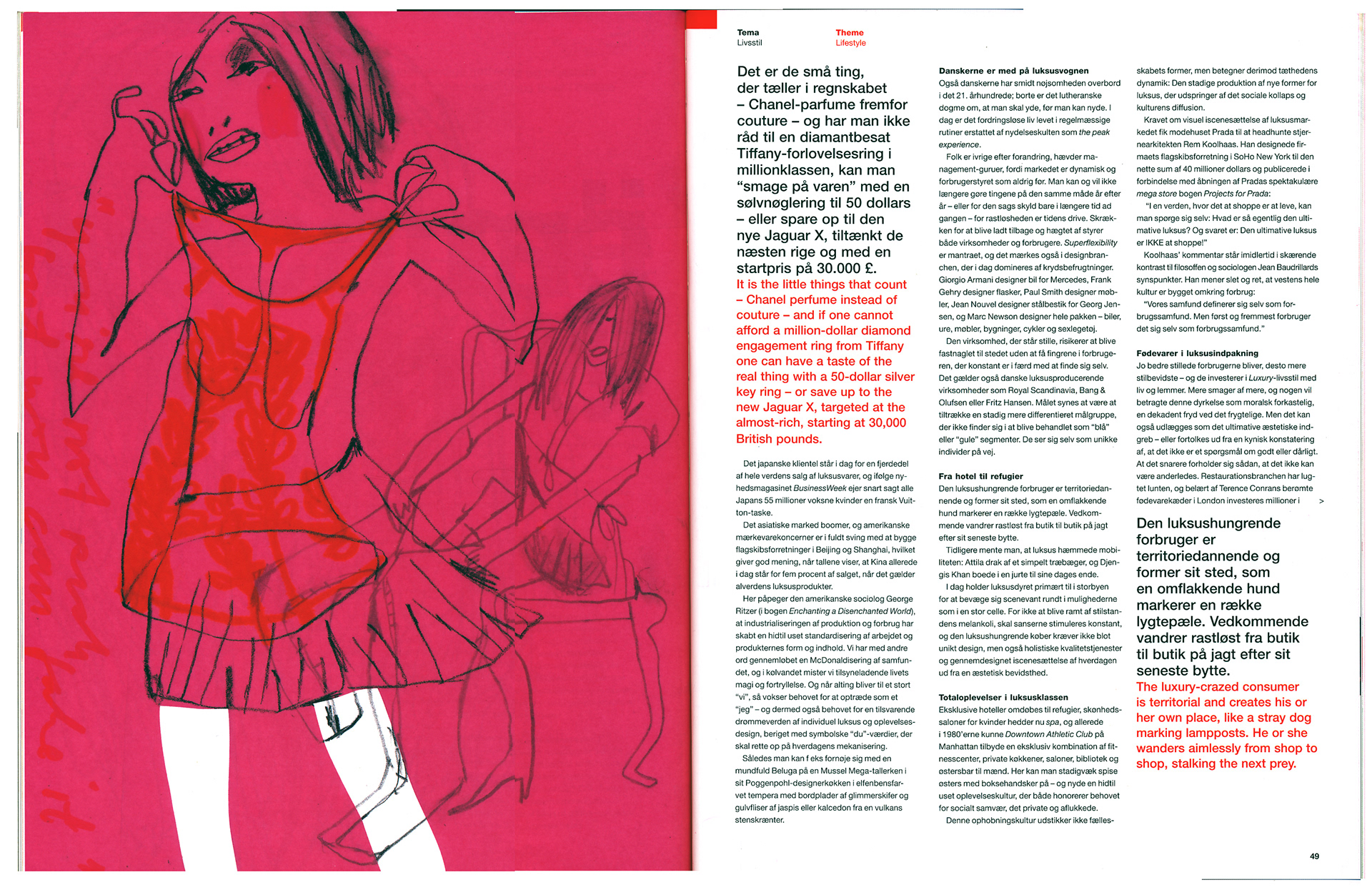 MAGASIN ILLUSTRATION

//  original in pencil and paper cut.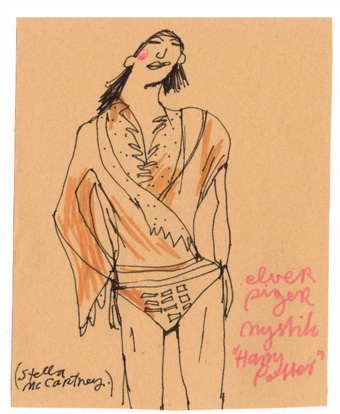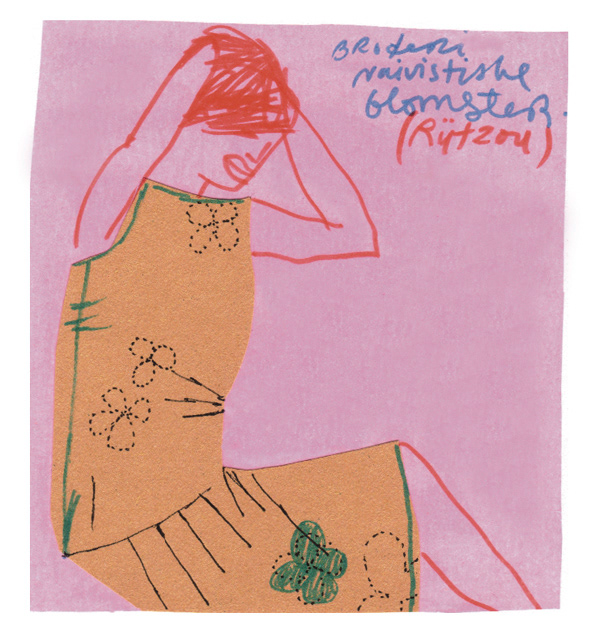 FASHION ILLUSTRATIONS

//  for Danish newspaper POLITIKKEN. original in paper cut and pen.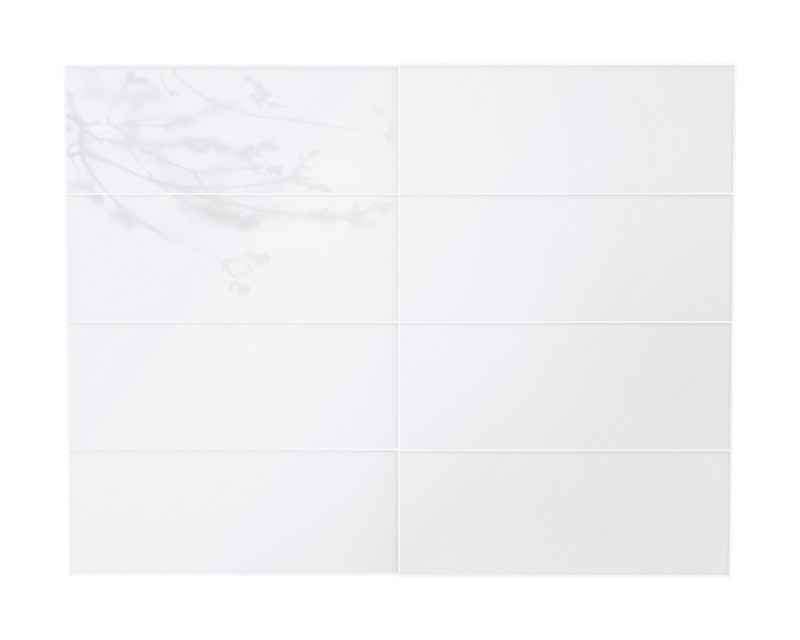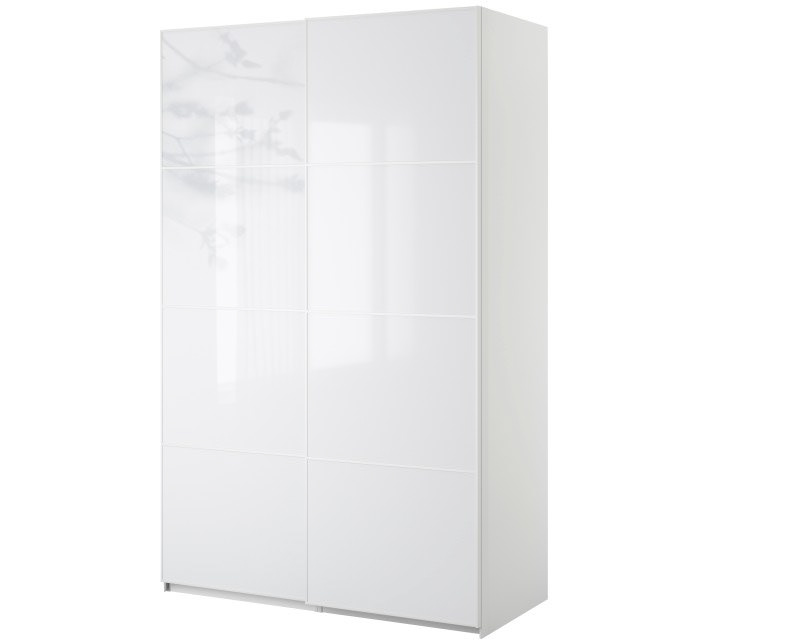 iKEA

// Decoration on slide doors for bedroom. wardrobe designed by Mia Gammelgaard. Original from photography and an experiment together with the IKEA team - by printing on backside of the glass doors for a shadow like effect. 

iKEA

// Decoration for summer party high glasses "snäll" .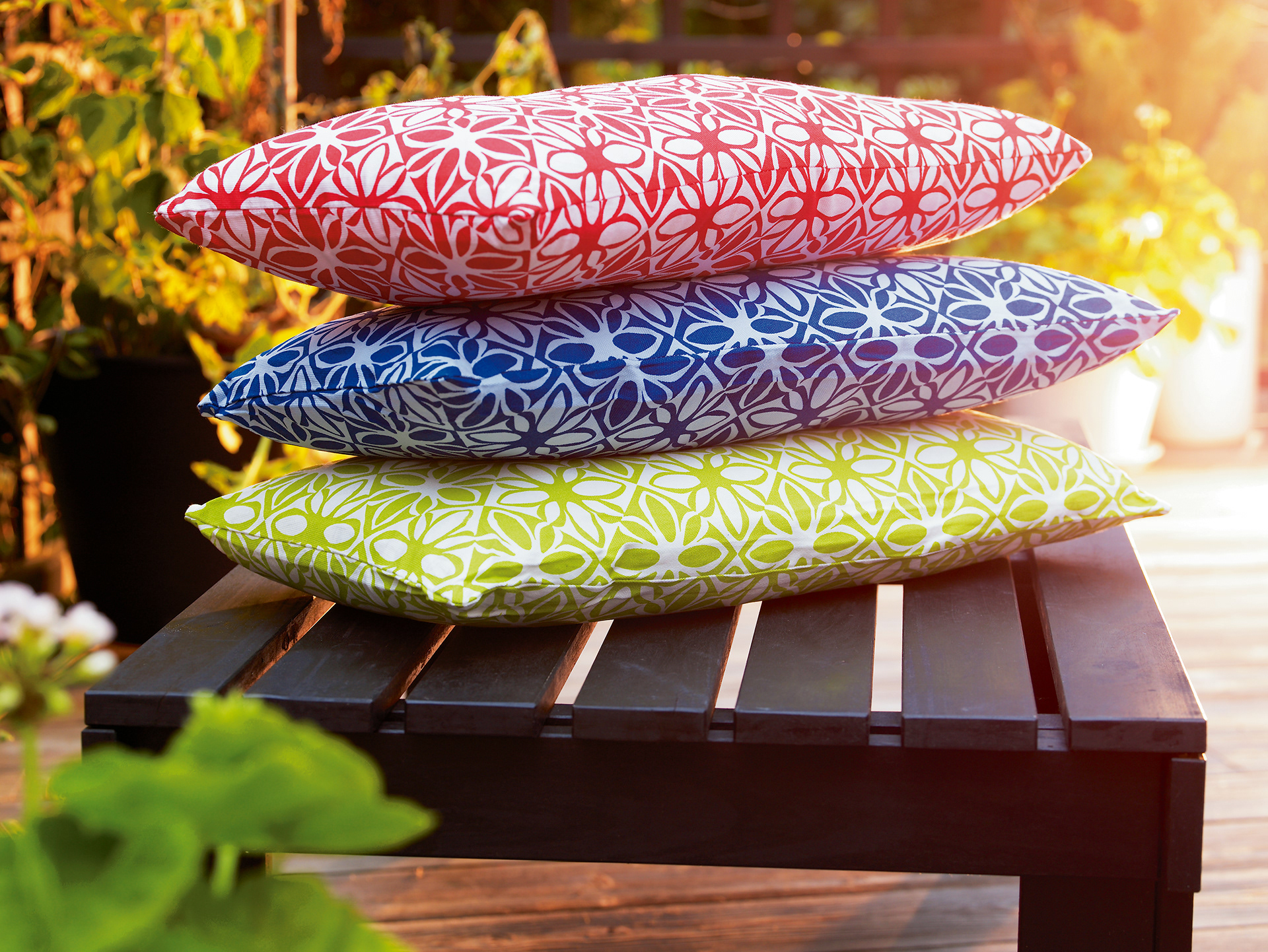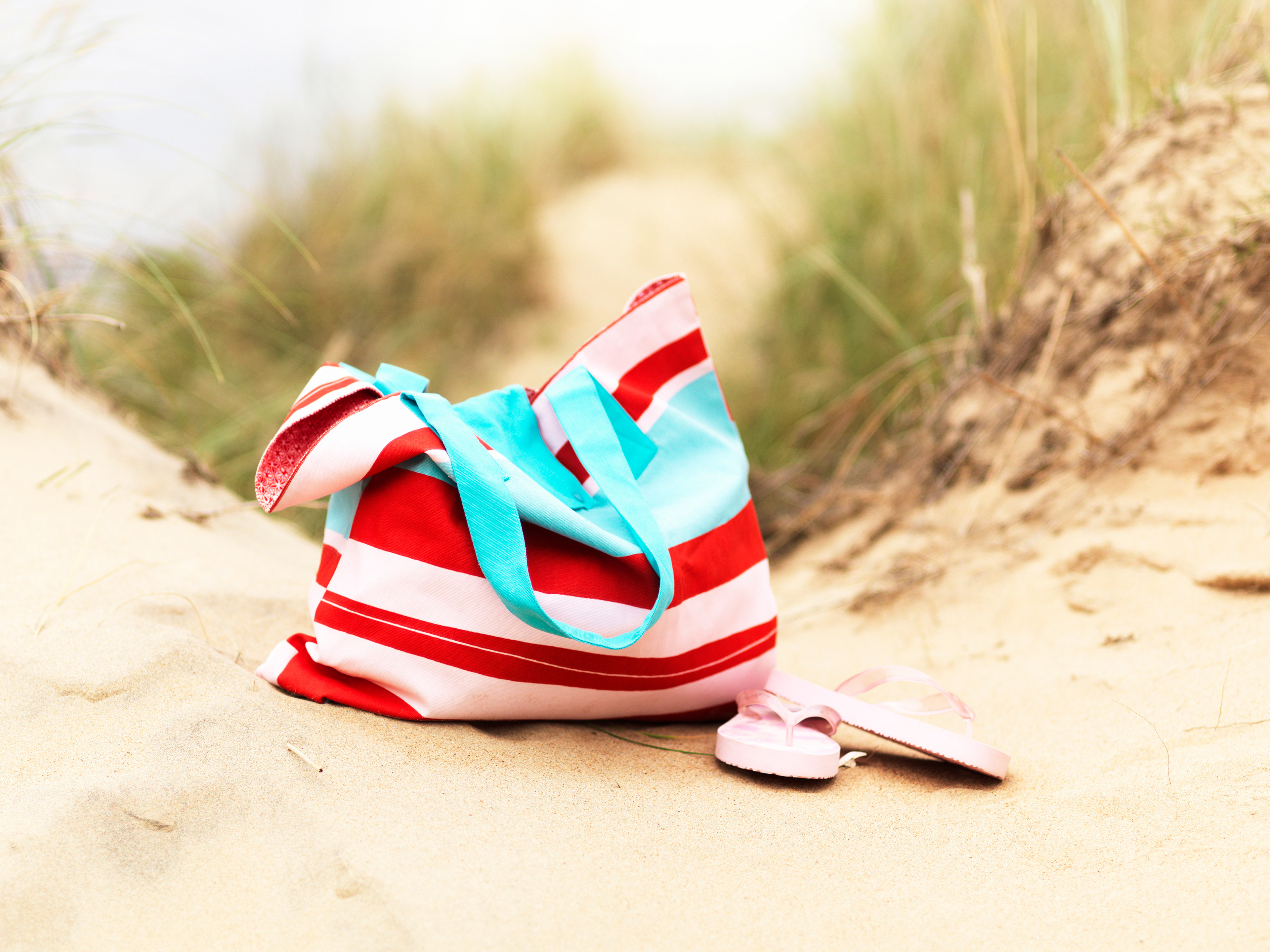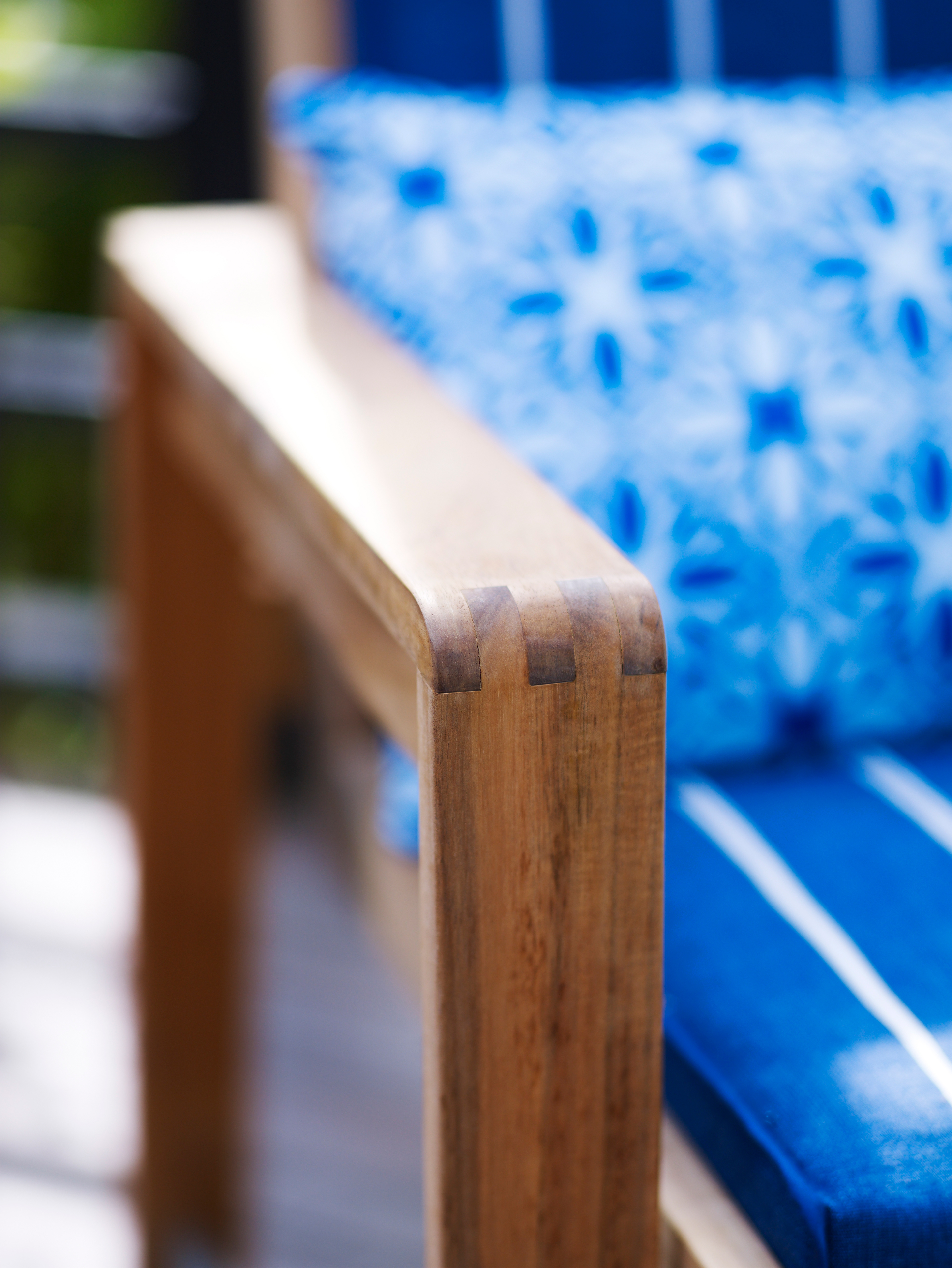 iKEA

// Koncept and patterns for IKEA summer collection, "solig" summer 2005.