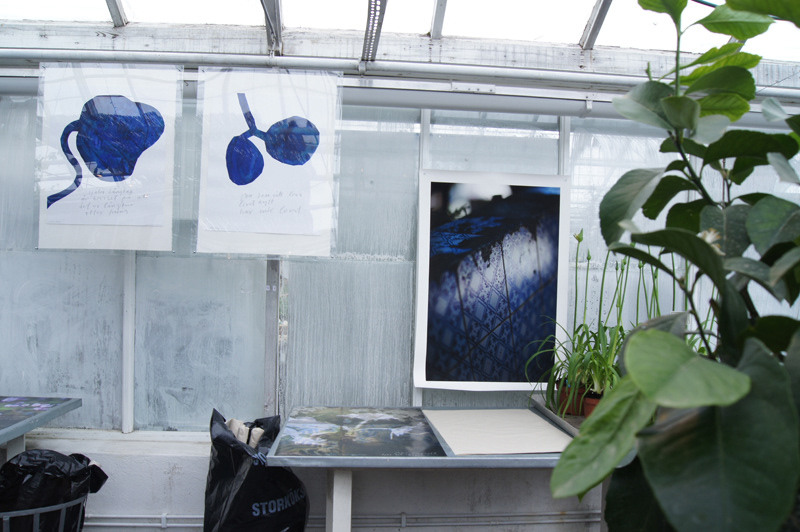 Graphic design, Illustration, design, pattern & prints
NMB work with a broad variety of tasks. llustrations, pattern design, products and poster prints. Graphic design assignments such as logo and identity, posters, book design, magazine design, layout and design for online shop are among the work we solve in the studio.

Working in design studio located in central Copenhagen close to the botanical garden. Started up the studio together with furniture designer Thomas Alken in 2008, and are today charing the studio with 8 creative designers, wich makes it a inspirering place to work.

Growing up in Dalarna, Sweden, a region of trees, forests, flowers and handicraft. Nature is a a never-ending source of inspiration for my work, in both pattern and drawings. 
Educated from Konstfack ( University of arts, crafts and design ) Stockholm, Sweden with additional studies from UIAH ( University of industrial art Helsinki ) Finland, and KADK ( Det Kongelige Danske Kunstakademis Skoler for Arkitektur, Design og Konservering ) Copenhagen , Denmark. Graduated from Konstfack Graphic design & Illustration in 1998.
NMB / Nygårds Maria Bengtsson Formgivning was founded in 1998.
instagram.com/nygardsmariabengtsson

For looking at NMB portfolio please view WORK.
Nygårds Maria Bengtsson  /  studio

RHG 3  / 

Rørholmsgade 3  /  1352 Copenhagen Denmark